Reva "Rivi" C.-J. is a Detroit native and Washington, D.C. transplant and the CMO and Lead Publicist of Milan Media Group, a boutique public relations company located in Metro DC. Rivi and her team implement strategies that rival one-dimensional PR of the past. Her enthusiasm about her client's potential and her creative business savvy is what sets her apart and helps to garner continuous national media exposure. Milan Media Group clients have received press in countless media outlets including Essence, Glamour, Elle, Allure, Harper's Bazaar magazine and many more.
Rivi has worked with several thriving brands such as Mielle Organics, The DOUX, Black Girl Sunscreen and more. Rivi holds a Masters in Communications from Drexel University and certification in Video Broadcasting from Specs Howard School of Media Arts.  She is a member of the Washington D.C. Association of Black Journalist and Washington Women in Public Relations.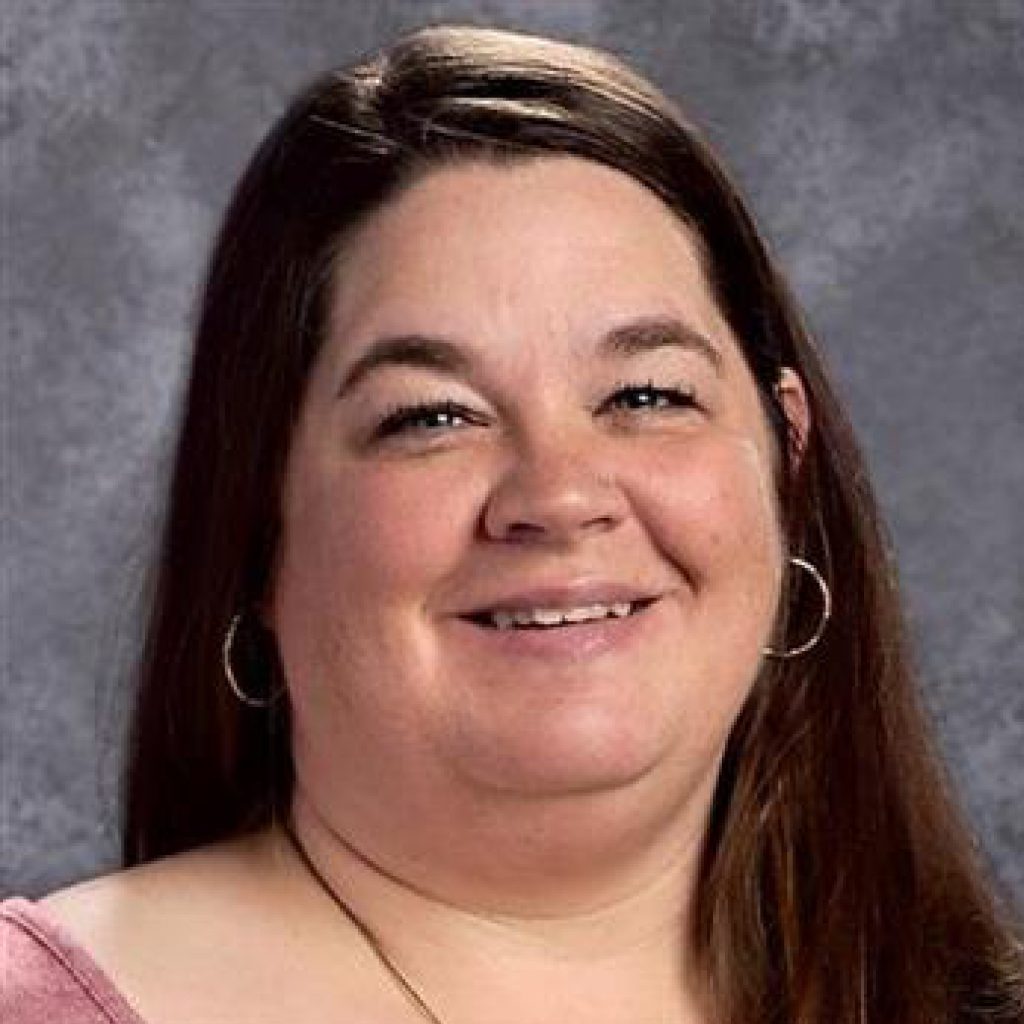 Lori Haney has over 8 years of experience in marketing and administration. As the MMG office manager she handles everything behind the scenes including client presentations, influencer scouting/management, meeting planning, contracts, etc. Her attention to detail ensures all of MMG clients specific needs are met.
Lani Lee is our social media manager and assists with maintaining the MMG Instagram, identifying social media trends and scouting influencers. He passion for social media and aesthetics tremendously helps create the image for MMG. She is passionate about beauty, fashion and lifestyle and brings fresh and creative ideas to the table. She is the only Gen Z on the team and keep the entire staff in the loop!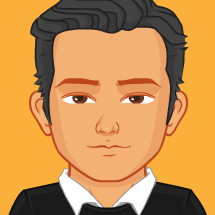 Daniel Wallace has over 10 years of experience in IT and web/mobile design. He has designed and maintained several of MMG client websites, including updates, SEO and rebranding efforts.
Daniel has worked with private companies, nonprofits and small businesses throughout the country. He has a knack for helping clients develop upscale and functional websites within reasonable budgets and is a great asset to the MMG team.