Beauty,
Fashion & Lifestyle
Public Relations
Premier Esthetics offers various treatments to enhance the natural beauty of your skin while targeting areas of concern to achieve optimal results.
We Represent
Brands
Stylish People Love
Boutique PR & Branding Firm
Looking to get exposure for your brand?
Contact us for a complimentary consultation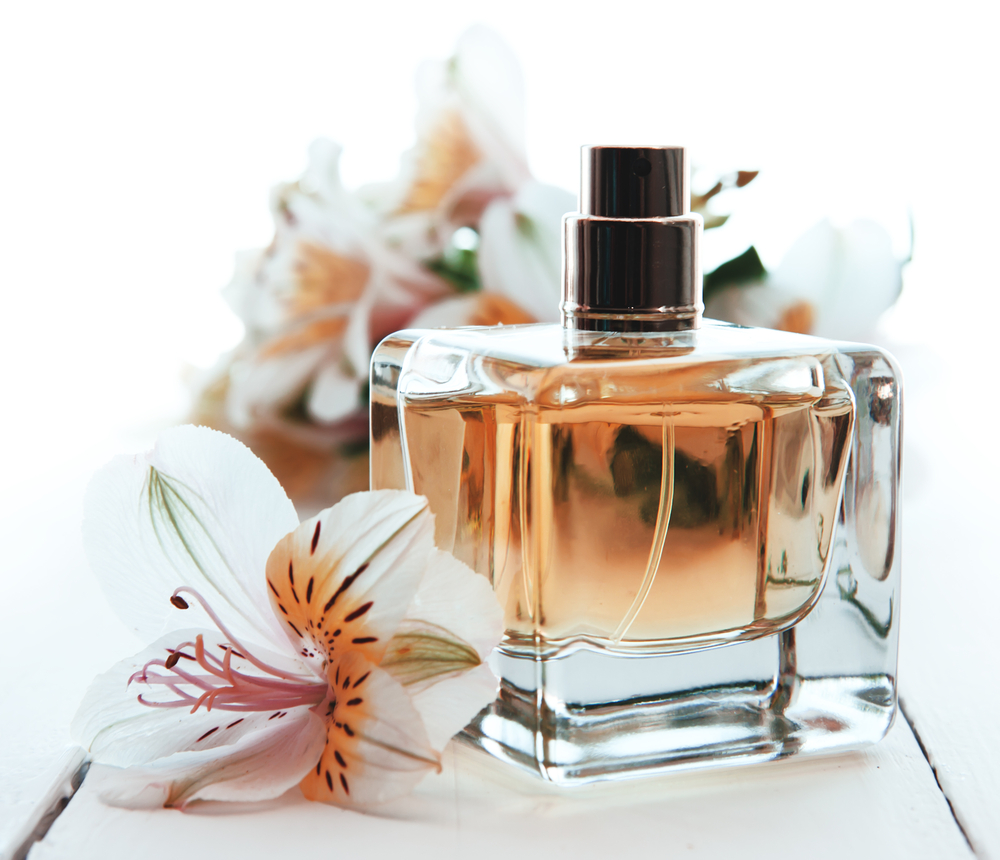 Dynamic Public Relations Campaigns
Our background in communications and public relations along with our knack for the digital space allows us to create dynamic public relations campaigns that include traditional earned media, social media, celebrity endorsements and events.
We Represent Brands Stylish People Love!!!
Milan Media Group, LLC (MMG) was established in 2009 as a boutique PR & Branding firm that has 10+ years of experience creating and executing innovative and successful campaigns in the Detroit, D.C., New York, and Los Angeles areas.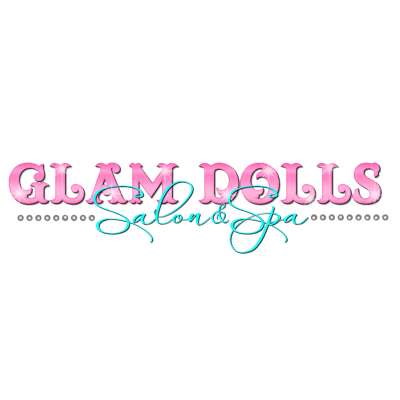 Milan Media Group is our go to firm for all of our PR needs. They are creative, fun to work with and always get us the results we aim for.
Karen Thomas
Owner of Rotten 2 the Core Kidz Spa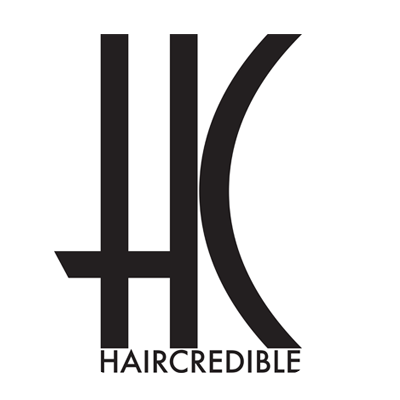 Milan Media Group changed not only my life but my brand. We now as a small business stand amongst the more established brands and on the same shelves as well in magazines.
Lavada Dale CEO & Founder of Haircredible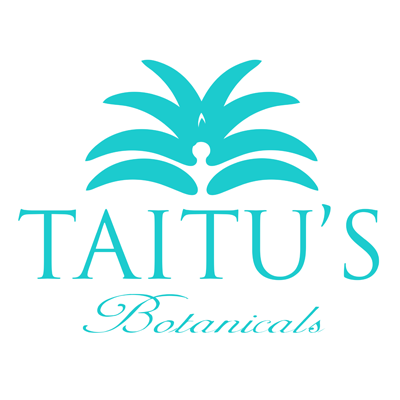 Milan Media Group has transformed my business in ways I never imagined. Rivi and her team grew our media presence from nothing at all to something to brag about!
Montez Teferi Founder of Taitu Beauty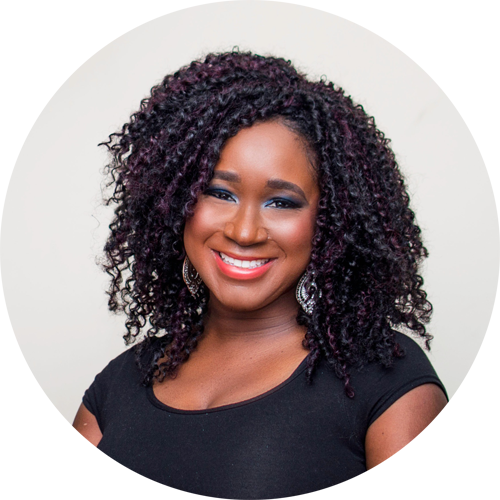 ...She's my go-to publicist friend and trusted advisor. I recommend her and have done so to several of my clients. I'm amazed at how she works behind the scenes to ensure her clients are seen.
Toni Patterson
Skye Media Group, Creative Director​